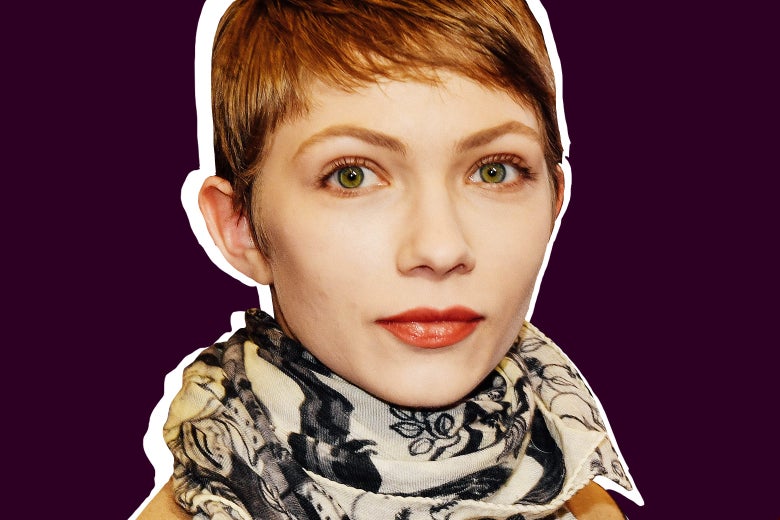 By Rebecca Onion in Slate.
"

When Tavi Gevinson announced, in late November, that her beloved online teen magazine

Rookie

would end, she did it in an

unusual editor's note

: more than 5,000 words detailing her efforts to keep the ship afloat, and the inner conflict the decision had sparked in her. It's a remarkable document that should be assigned in courses about digital media, but the note— smart, funny, and painstakingly transparent—was also quintessentially and fittingly Rookie."



Read the full piece here.